Being Tagged by Kamyap….
Instruction:
Go to your photos folder in your computer.
Go to the 6th folder of photos.
Go to the 6th picture in that folder.
Put the picture on your blog and a description of it.
Invite six friends to join the challenge.
Link them in your blog and let them know they have been challenged.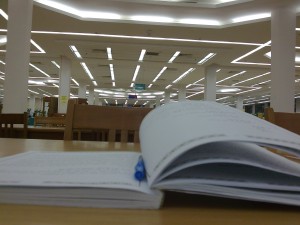 This is a book. Book in Malay language we call it buku. But, it is totally different with sebuku sabun. That all.
You've been tagged to :
1) Pok Ma
2) Jaa
3) Shahizal
4) Pejal